Help us get pets back in motion
Our incredible partners fall into two categories. To get started, we need to know which one you are.
Professional Partners – You stock Antinol® within your business and sell it directly to your clients, while making full margin and earning a passive income for the lifetime of the recommendation. Professional Partners include Veterinarians, Allied Therapists, Groomers, and Dog Trainers.
Brand Partners – You don't sell Antinol® directly but love the product and want to recommend it to others. Brand Partners include Breeders and other pet-related businesses.
Choose your partnership below to learn more.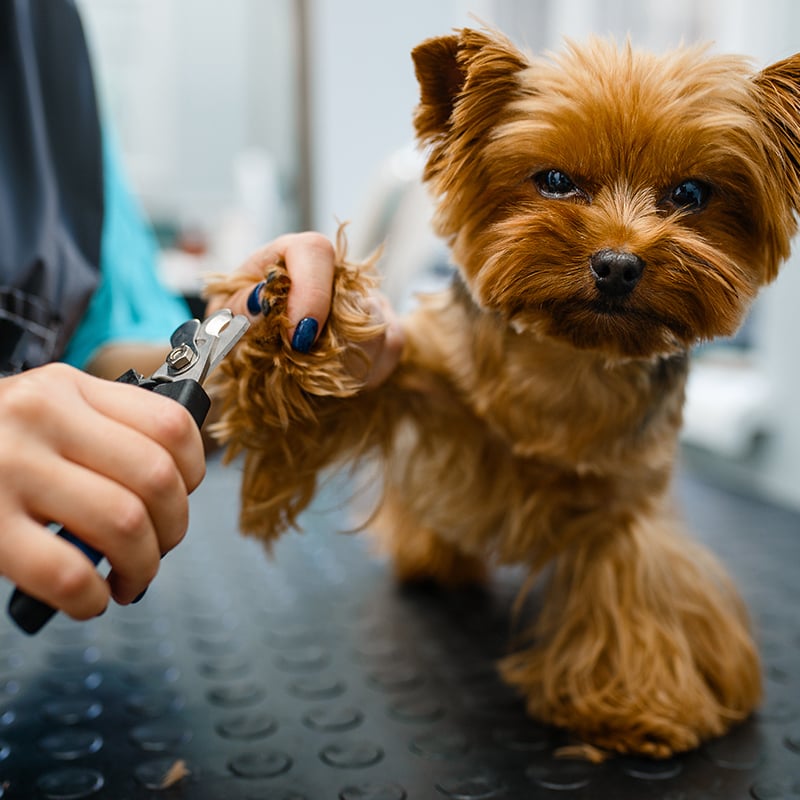 Professional Partners
You have pets' health and wellbeing at the heart of all you do, and as a Professional Partner, we want to support you clinically and commercially. 
As a Professional Partner, you'll get discounted pricing for your clients, and you'll receive an exclusive rebate on all the Antinol you sell—even if your clients are subscription customers.
We'll support you with Professional Partner printed assets and sales aids, as well as access to our online Antinol Academy, ensuring you are fully prepared to support your client's Antinol choice.  
Together, we can help pets live their lives to the full. 
Get started
Brand Partners
You've seen first-hand the impact that Antinol® has on pets' lives, and you want to spread that message, supporting more pets on their Antinol® journey. 
If approved as a Brand Partner, you'll get an exclusive discount on all Antinol® purchases for your pets, keeping them moving for years to come. 
Plus, to help you spread the Antinol® word, you'll have access to the Antinol® Academy and become a certified Antinol® Ambassador. Learn how Antinol® works, what it does for pets, and how you can support other pet parents with your knowledge.
Get started