Follow these simple steps to register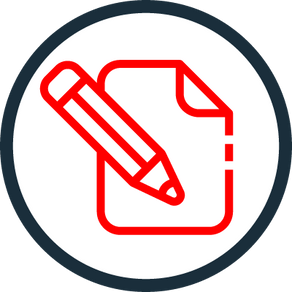 You can start your application by clicking the button below. We'll need your business details, website address and ABN, so make sure you have them on hand. We'll review these details, and if everything is correct, we'll approve your application.
Complete the Antinol® Academy
Once approved, we will require you to complete the Antinol® Academy. This is a short 4 module online course with a multiple-choice quiz. It will teach you all you need to know about how Antinol® works, the science and its uses—preparing you to give the best Antinol® recommendations to your clients. 
Purchase your Pro Partner Launch Kit
Once you have passed The Antinol® Academy, you'll need to purchase your first Launch Kit. This ensures you have Antinol® in stock and you receive all the tools for optimal visibility in your business. The Launch Kit contains a bundle of Antinol® for you to sell on, as well as exclusive promotional point-of-sale items.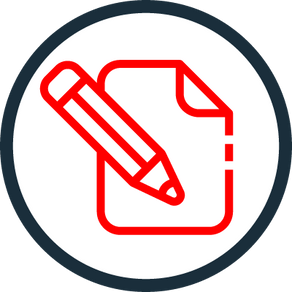 Get your Unique Pro Partner Code
Once you have purchased your Launch Kit, you will receive your unique Pro Partner Code. This will enable you to quickly and conveniently refer your clients to Antinol®. When you share this code to your clients and they purchase through antinol.com.au, you will receive a generous rebate for the lifetime of that customer.
Get Started
A condition of this program is that you agree to only sell in-store or via your clinic.
Applications are not open to businesses who sell via online marketplaces or websites.