Antinol®️ Rapid for Dogs
$61.80
Regular price
Sale price
Unit price
per
0.0
74

reviews
---
Antinol® Rapid is an all-natural supplement that is changing dog's lives for the better. Each tiny capsule is made from a patented blend of marine lipid oils that are fully traceable, sustainably sourced and free from preservatives and fillers. Antinol® Rapid can be used daily as a natural anti-inflammatory for joint and mobility support, for skin and coat condition as well as a wellness influencer/preventative for those looking to be proactive about their dog's health.
---
Subscribe + Save. Never skip a day. Cancel anytime.
About your subscription plan
How subscription works
Products are automatically delivered on your schedule. No obligation, modify or cancel your subscription anytime.
---
---
---
Free express shipping
on all orders
$61.80
Regular price
Sale price
Unit price
per
First-time customers
If it's your first time buying Antinol® Rapid️ we've prepared a special starter kit offer make your first purchase easy!
Free shipping
Free booster pack
60-day risk-free trial
Start here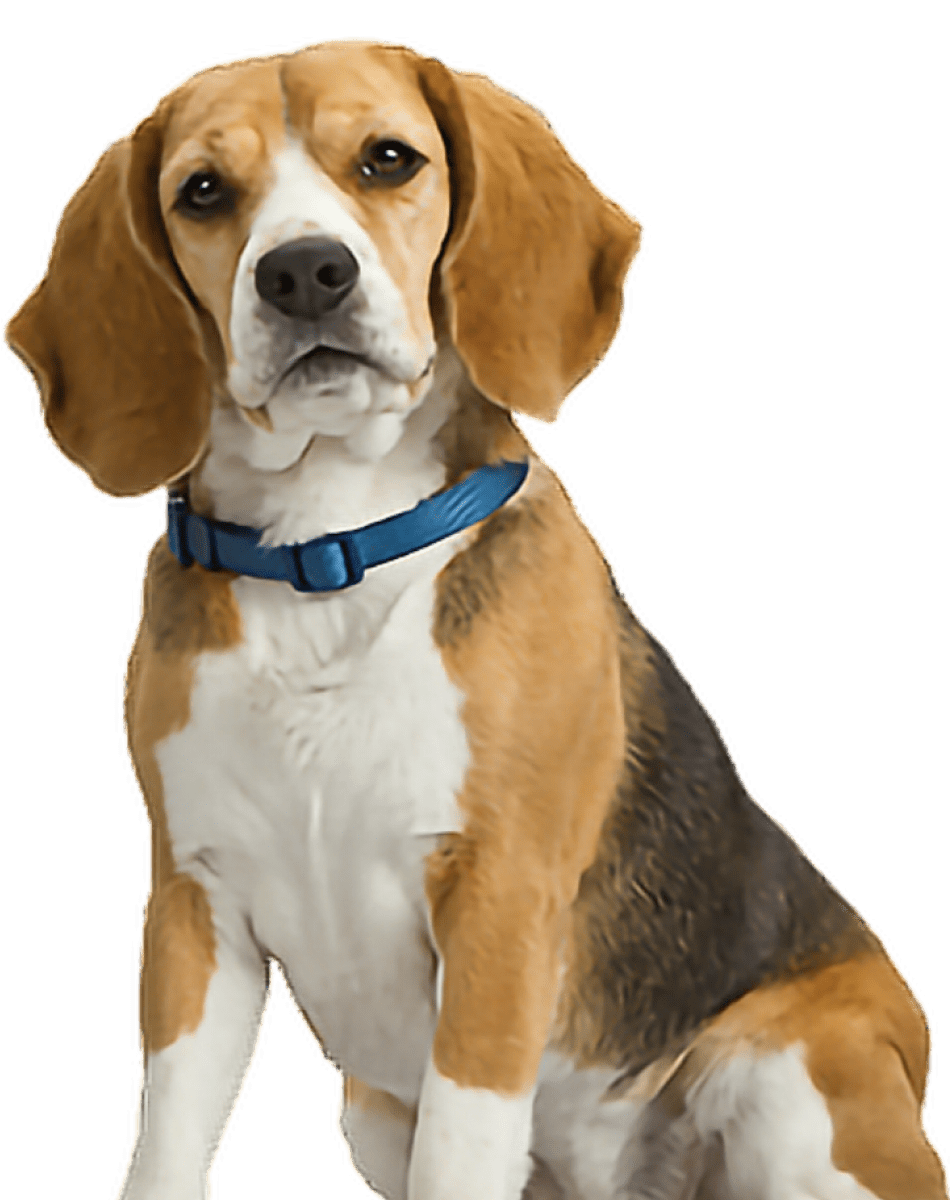 How much Antinol® Rapid️ does my dog need?
If your dog is new to Antinol® Rapid, it's really important that you double the capsules for the first 15 days to kickstart its effects in your dog's body. This gets them off to the best start possible, with the most dramatic results.
Small Dogs
Under 22 kgs
First 15 days
2 capsules daily
Maintenance

1 capsule daily
Medium/Large Dogs
Over 22 kgs
First 15 days

4 capsules daily
Maintenance
2 capsules daily
What makes us different?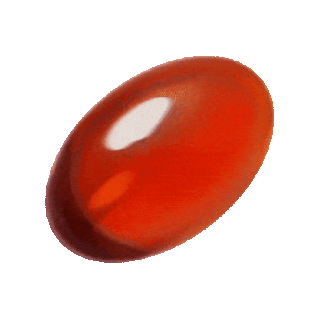 100% natural
potent + patented concentrated formula.
Certified performance
10+ scientific studies and research published.
High stability
Proprietary CO2 Supercritical Fluid Cold Extraction.
Synergistic formula
Improves the absorption of active ingredients.
What is Antinol®️ Rapid?
Antinol® Rapid is a potent, synergistic blend of two marine lipid extracts in a formula called EAB-277™️. EAB-277™️ is the key active ingredient in this advanced formula promoting optimal benefits through its synergistic efficacy. It contains more than 90 free fatty acids in the Omega-3 full spectrum. 
Our proprietary combination of 30 mg lipid fractions from Perna canaliculus (New Zealand green lipped mussel) and 20 mg high phospholipid krill oil is the result of years of research to find the optimal nutrient synergy. 
The high phospholipid krill oil is high in polar lipid enrichment which enhances the bioactivity and potency resulting in proven efficacy. The Antinol® Rapid EAB-277™️ blend has been proven via laboratory tests to be more effective than either of the individual lipids alone.
Read more
What is Antinol®️ Rapid?
Ingredients
Perna Canaliculus Oil 30mg
(New Zealand green lipped mussel)
High Phospholipid Krill Oil 20mg
(Antarctic)
D-Alpha Tocopherol
(Vitamin E)
Why buy from us?
60-day risk-free trial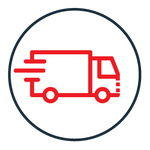 Free express shipping on all orders
5% off all Subscribe + Save plans
Trusted by Pet Parents Worldwide
0.0
74

reviews
*Testimonials are for informational purposes only. The information is not a substitute for expert veterinary care. Testimonials are written by actual customers and represent their own observations. These observations are not guaranteed, are not medically substantiated, and may not be typical for other pets.
FAQs
What is the 60-day risk-free trial?

We offer a 60-day risk-free trial to all our new Antinol®️ Rapid customers. Simply purchase one of our starter kits, try it with your pet for 60 days and if you don't see results we'll give you a full refund on your order.

Why do I need to double the capsules for the first 15 days?

If your dog is new to Antinol®️, it's really important that you double the capsules for the first 15 days. This gets them off to the best start possible, with the most dramatic results.

For the first 15 days:
Under 22kgs
2 capsules daily

Over 22kgs
4 capsules daily

How quickly will I see a difference in my dog?

Each dog is different. Some pet parents have reported improvements in a matter of days. Others take longer. For optimal joint care for dogs, use Antinol®️ Rapid for at least three months and visit your vet for regular evaluation afterwards.

How much should I give my dog?

It depends on the size of your dog and if your dog is new to AntinolⓇ Rapid, it's really important that you double the capsules for the first 15 days. This gets them off to the best start possible, with the most dramatic results.

Under 22kgs
1 capsules daily

Over 22kgs
2 capsules daily

How long should I use Antinol® Rapid for?

Most pet parents see results after 15 to 30 days, but it is different for every pet. To get the maximum benefit, allow 60 days of continual usage. Antinol® Rapid is proven to be safe for long-term use from adulthood, but we recommend regular assessment by a veterinarian.

Can I use Antinol® Rapid with other prescription medication?

Antinol® Rapid has been proven to be safe and is a natural supplement. Therefore it can be used in conjunction with most prescription-only medicines. Please check with your veterinarian.

Can I give one capsule in the morning and one in the evening?

More than one capsule; feel free to split the capsules between morning and evening
View all FAQs